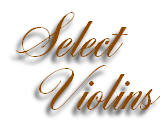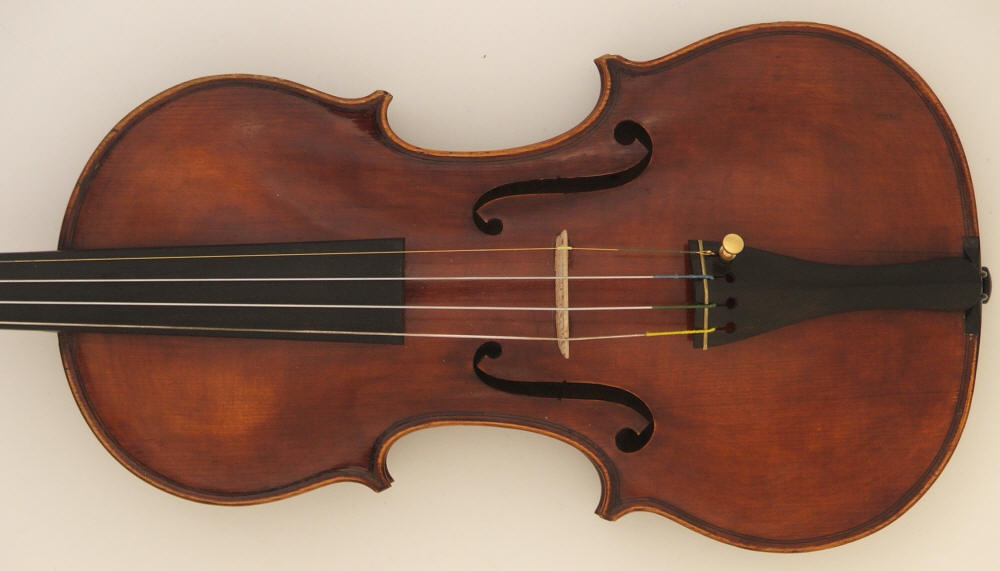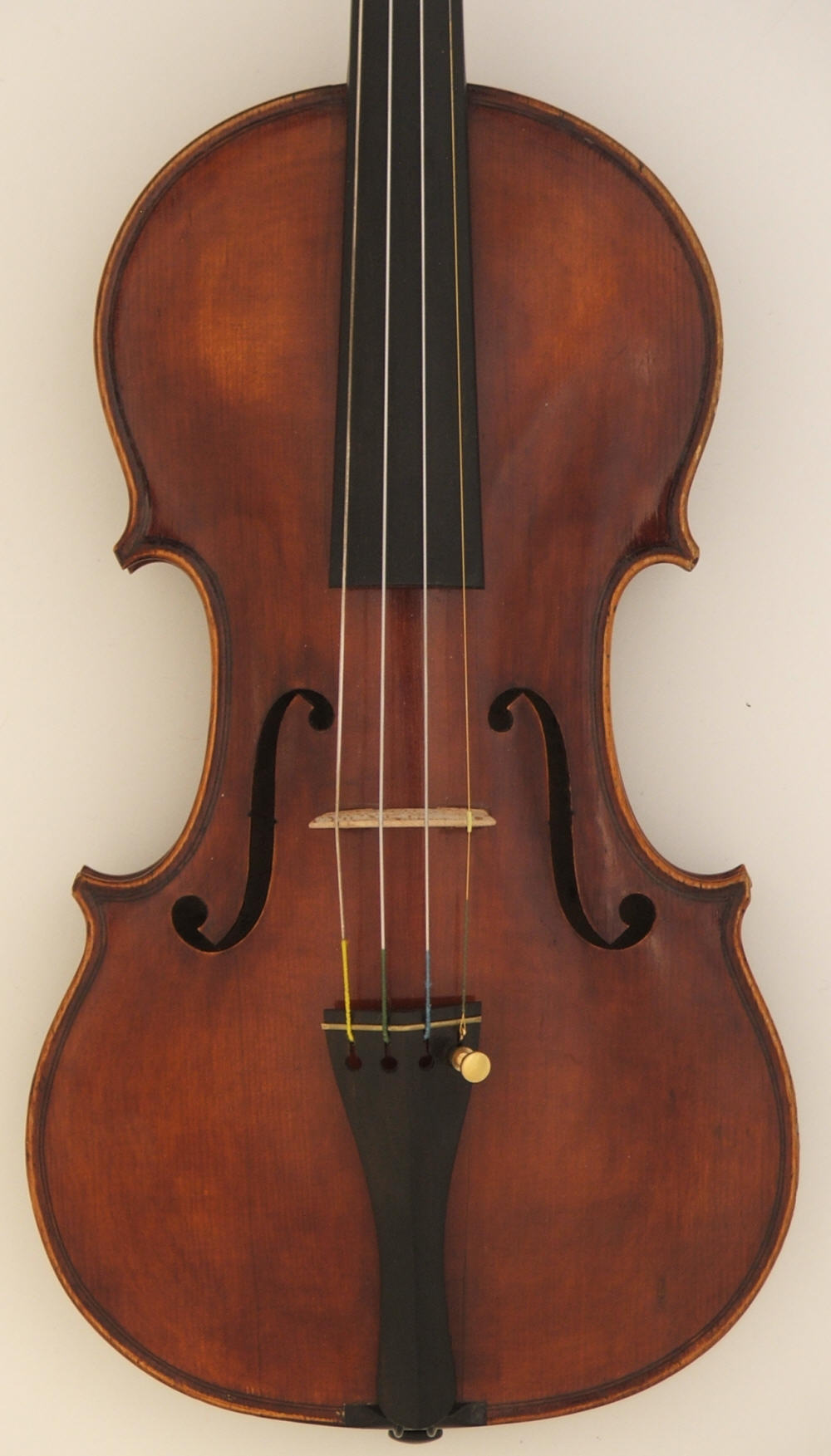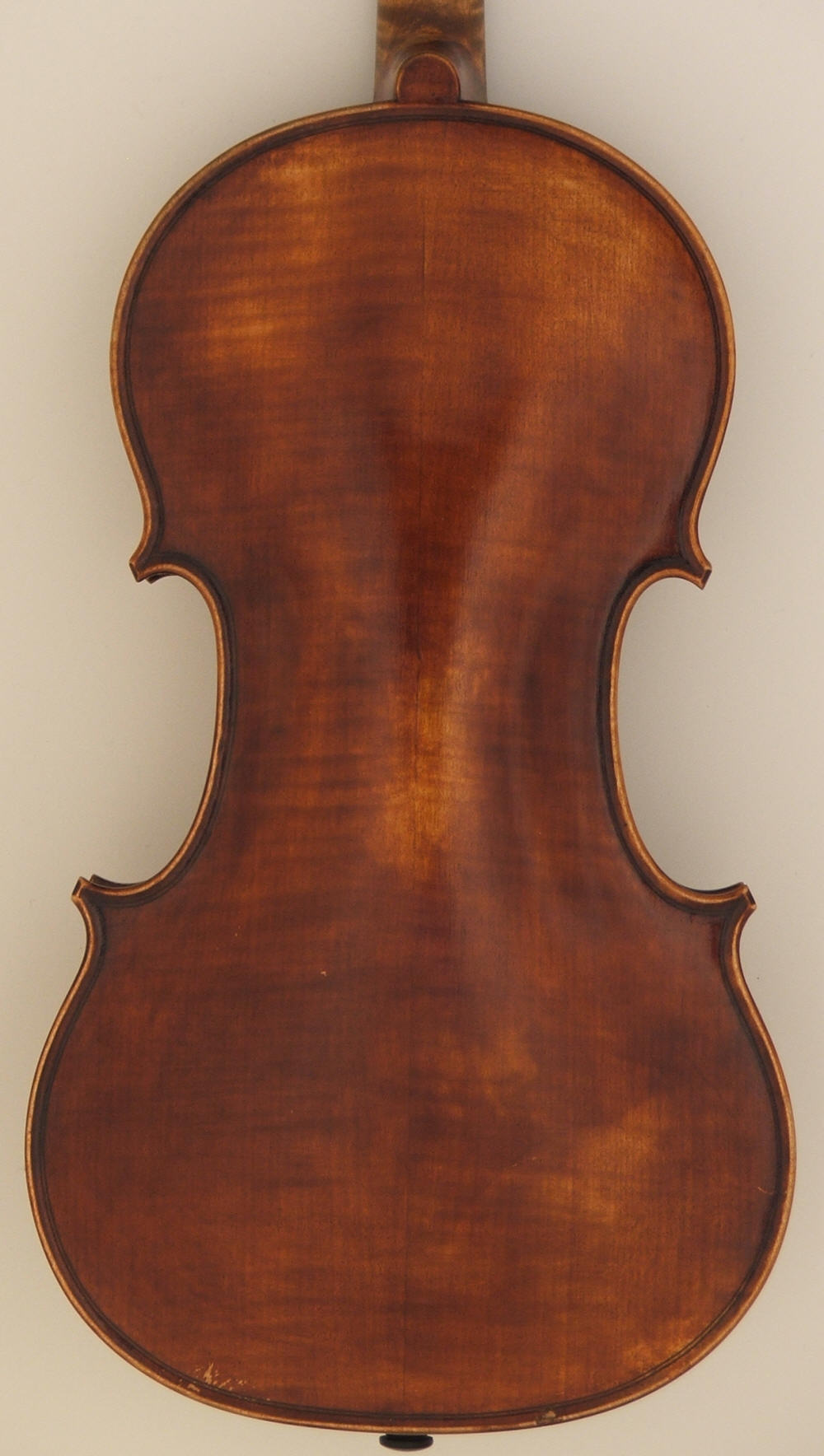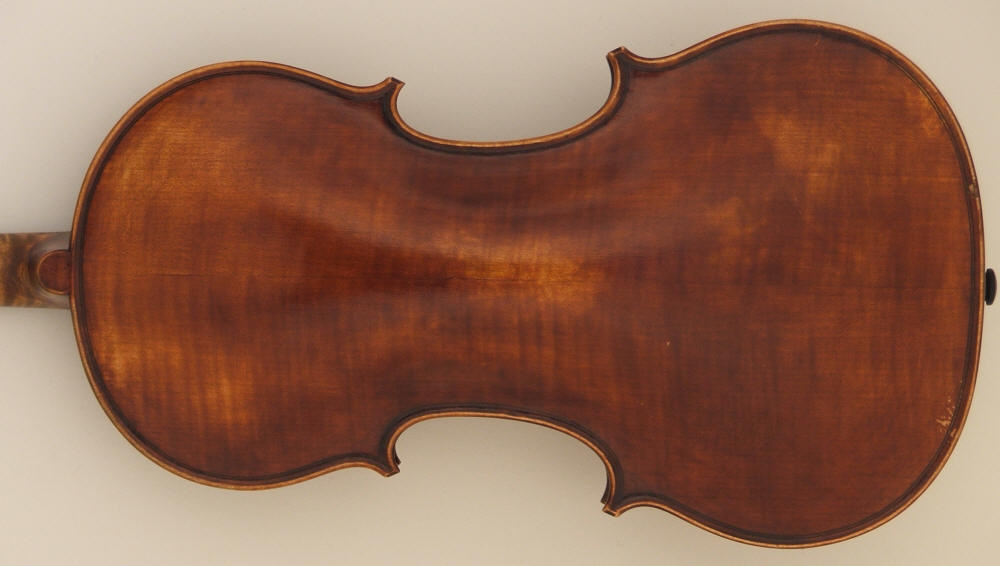 Captivating American violin by James Reynold Carlisle!
Cincinnati, 1924 - No. 51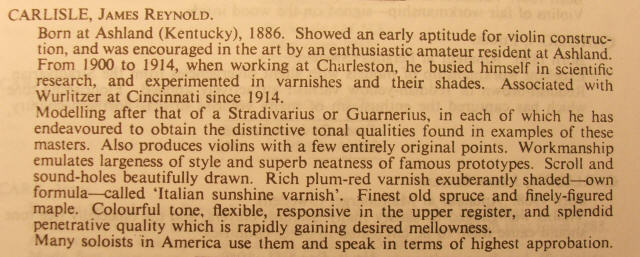 The following are excerpts from: "Thumbs Up To James Reynold Carlisle (1886-1962), Noted American Violin Maker," by Margaret D. Banks

Born in Ashland, Kentucky in 1886, Carlisle constructed his first violin in 1910, when he was 24. He made and repaired violins for the renowned Wurlitzer Company in Cincinnati, after moving there from West Virginia in 1918. He took advantage of this opportunity to study many fine instruments in the Rudolph Wurlitzer Collection, including the famous "Betts" violin by Stradivari and the "LeDuc" by Guarneri.

Instead of strictly copying these instruments, however, Carlisle added "a distinct individuality" to the principles of the great Italian violin makers, according to Wurlizter's 1925 catalog. The glowing advertisement goes on to note that, "despite the comparatively short time since we started to feature Carlisle violins, the demand for these wonderful instruments has been nothing short of phenomenal. Students and professionals alike have found in Carlisle violins genuine inspiration for their work."

At one time, nine members of the Cincinnati Symphony played Carlisle's instruments. One of these was the concert-master, Emil Hermann, who wrote a glowing endorsement of Carlisle's violins in 1930. "You may know," he noted, "that I own a very fine Strad made in 1700. My audience often thinks I am playing my Strad, when, in fact, I am playing my Carlisle. I do not think one could pay a modern violin maker a more handsome compliment."

This 1924 Carlisle has had some expensive repairs made to it, but they have been done to perfection. It has had a base bar crack and a sound post crack that have been superbly repaired. There were also repairs done on each quarter of the top. The back has cleats down the center seam.

If you are a professional musician, or just want a professional-quality violin, this may be the violin of your dreams.


MORE INFO AND RECORDING COMING SOON!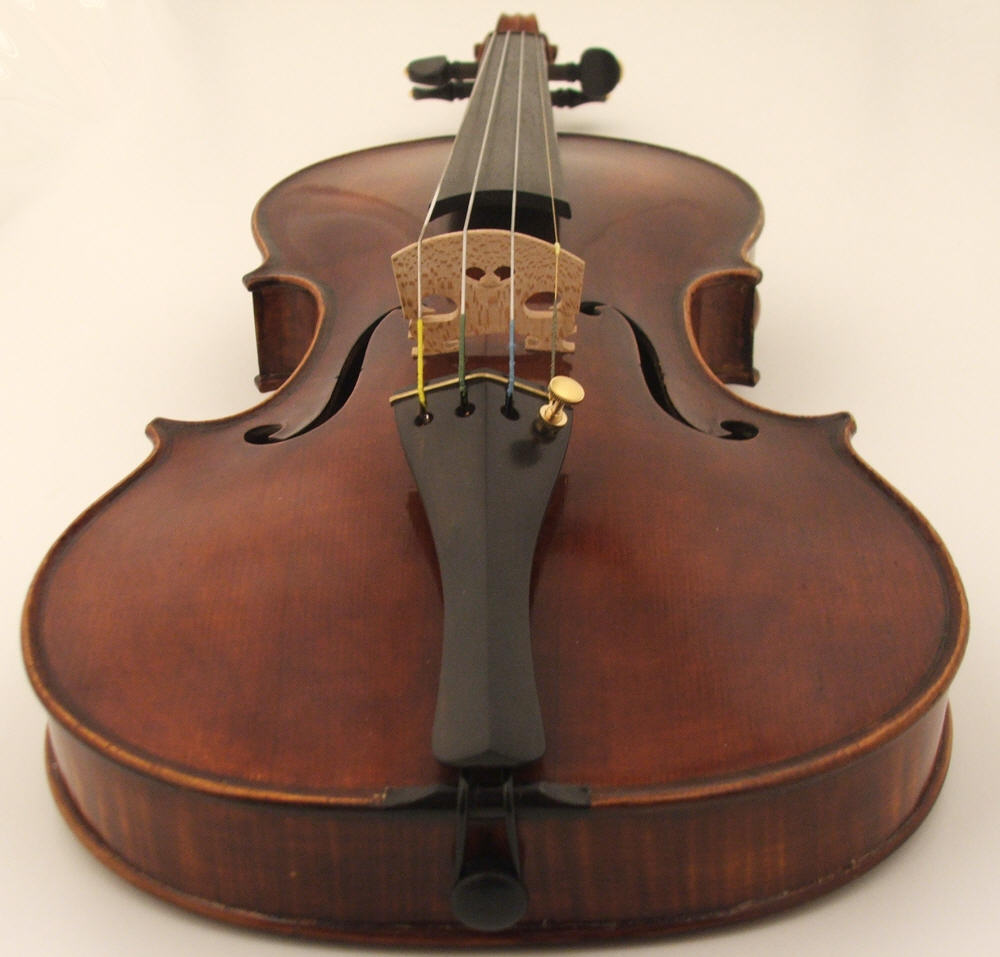 Select Violins © Copyright 2007.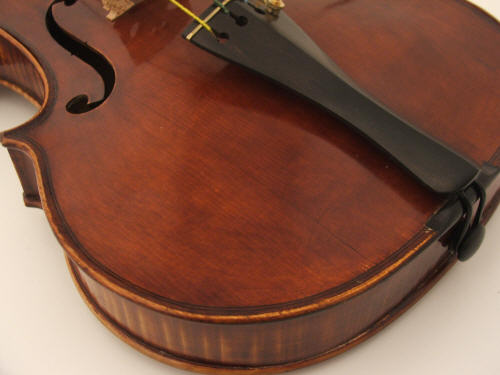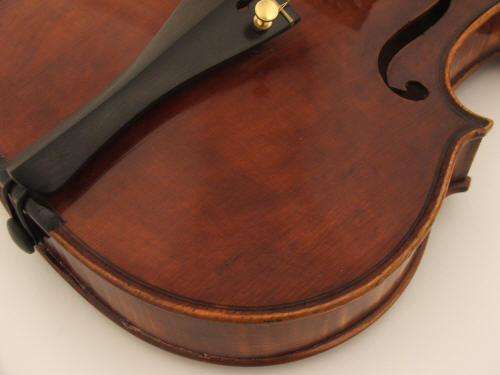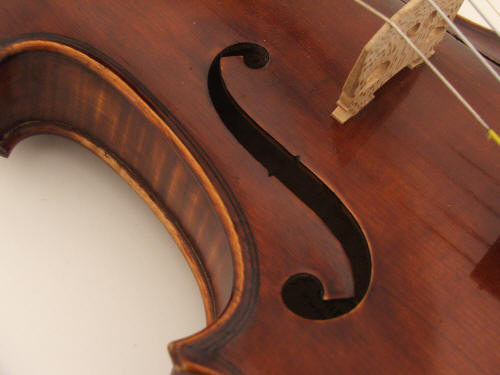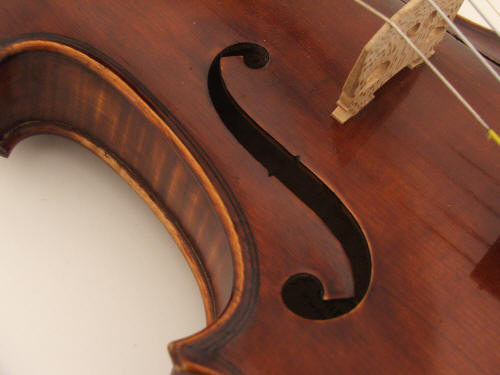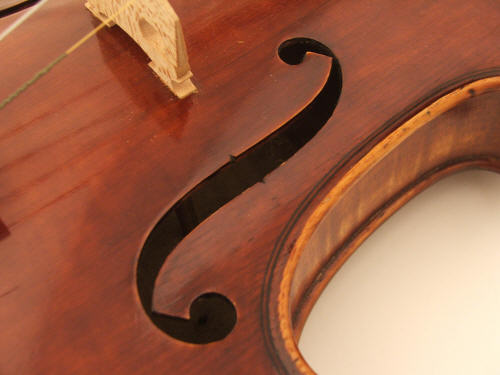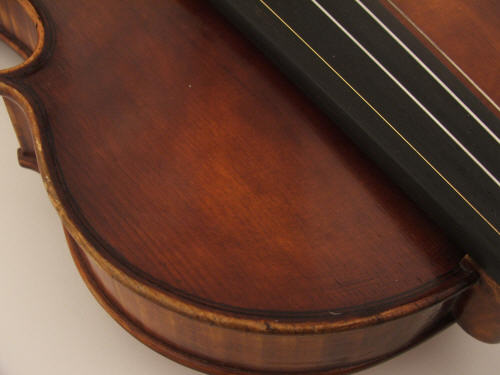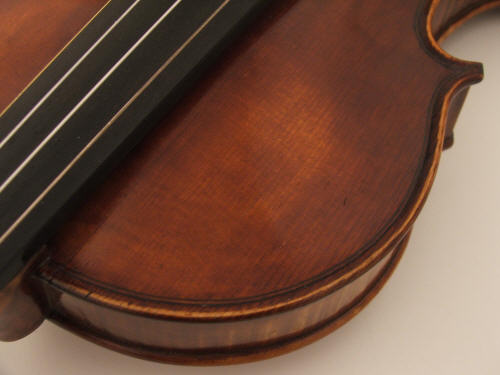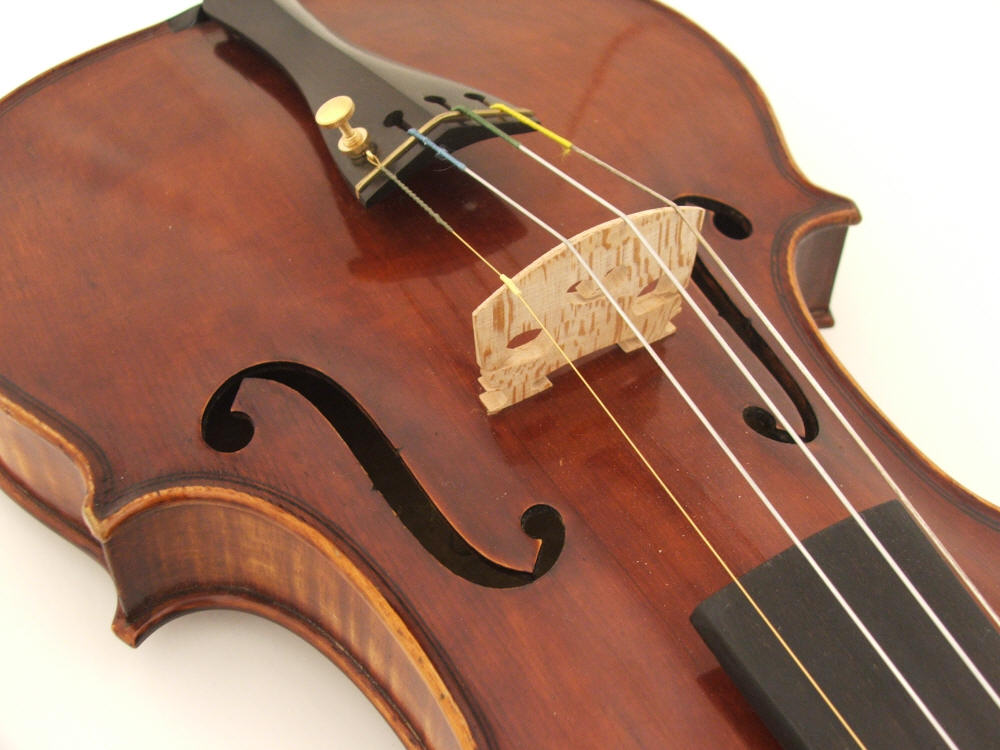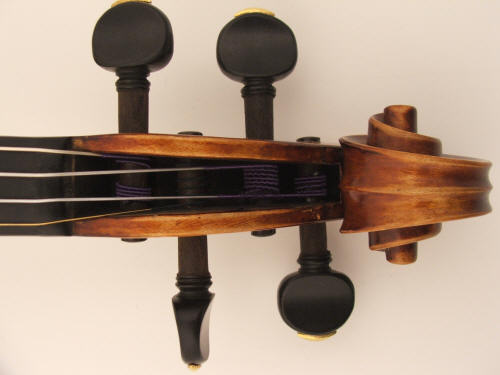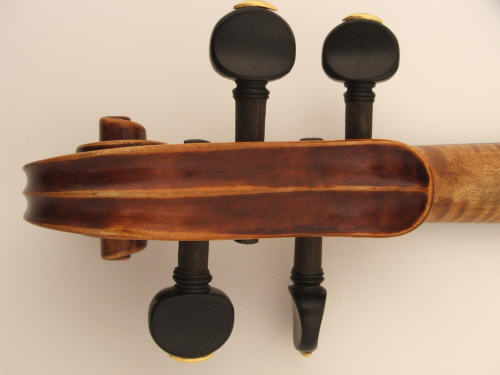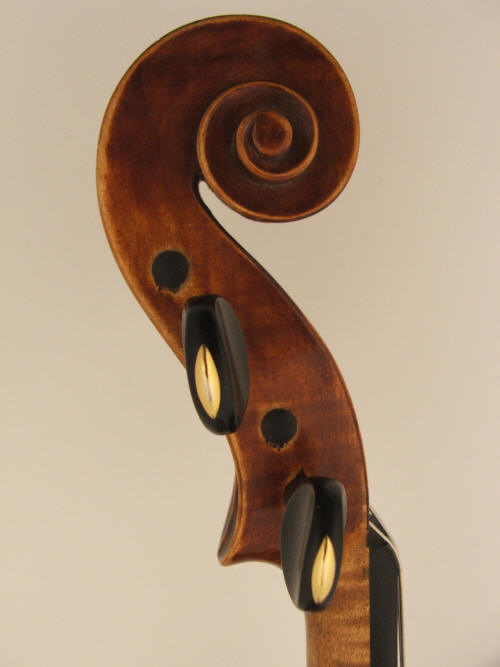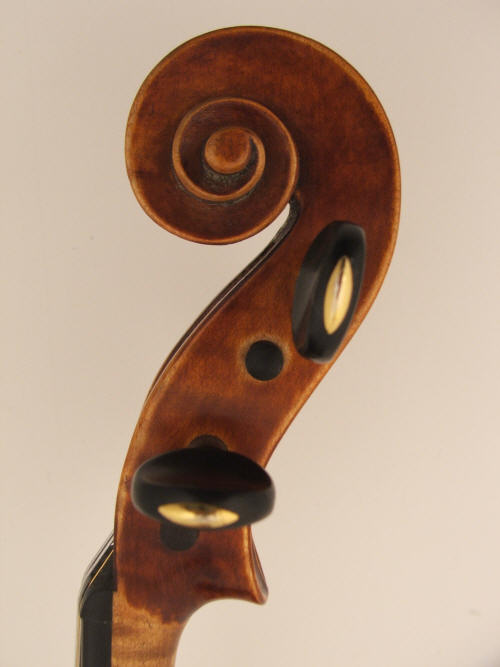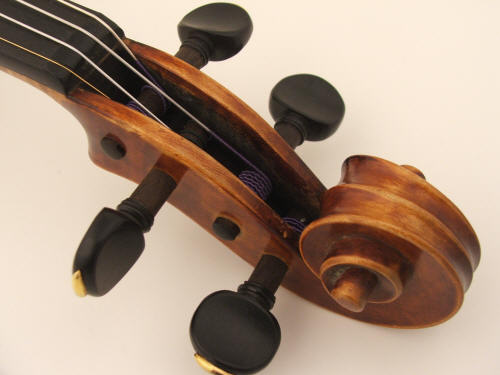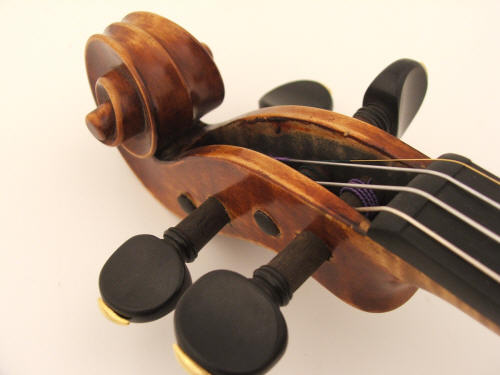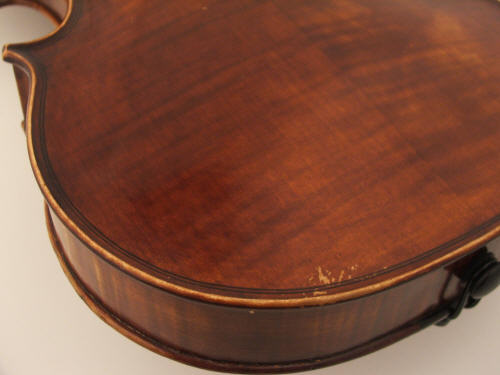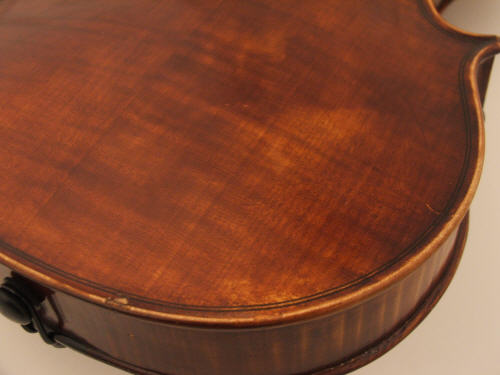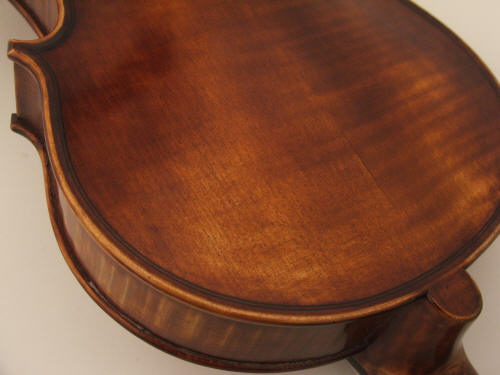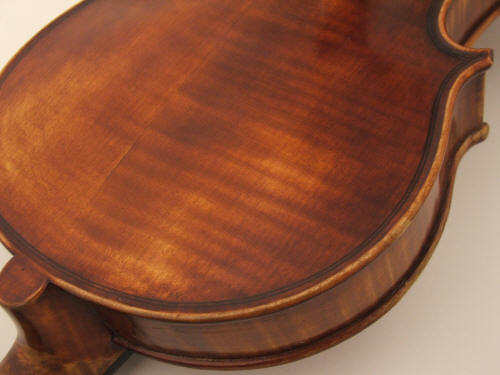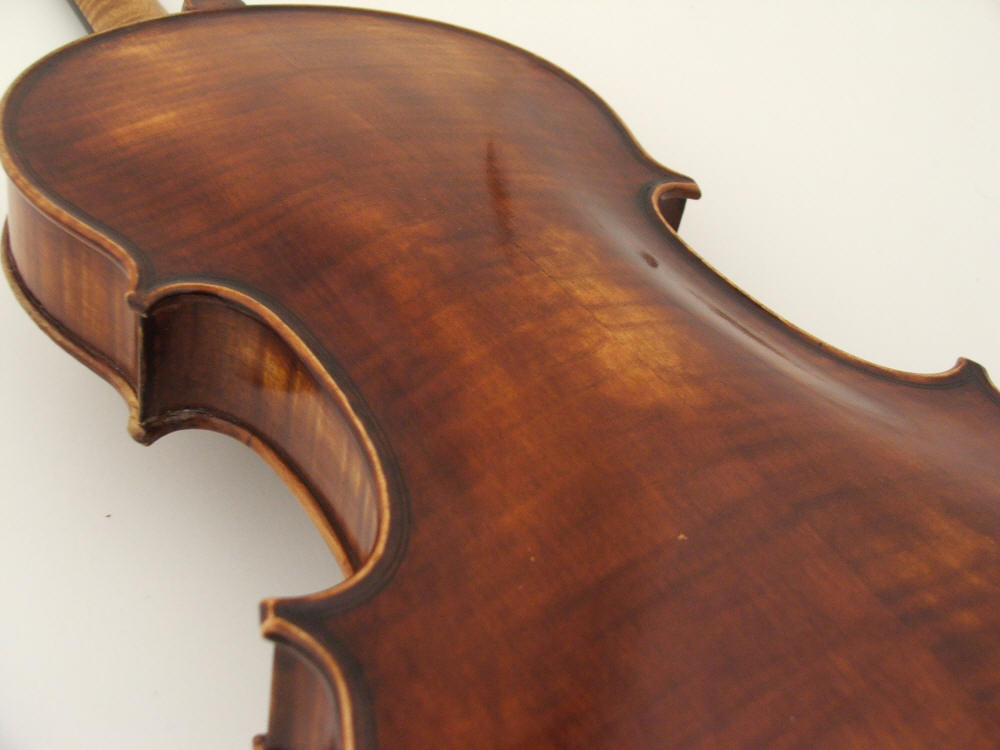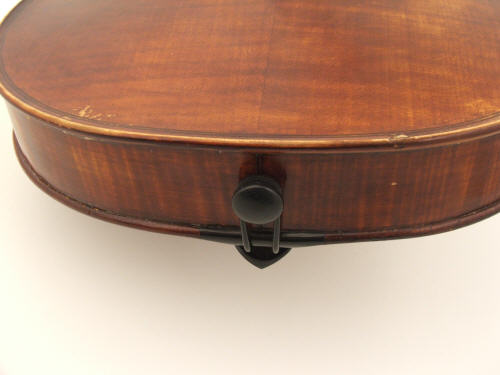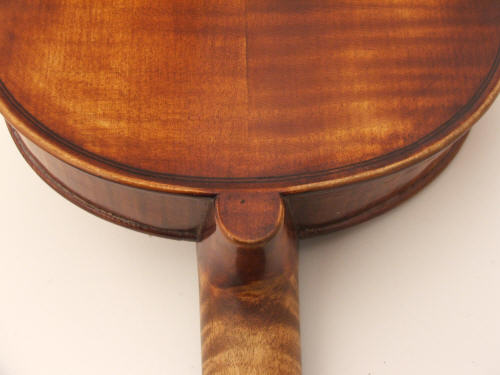 Carlisle violins have had a very good reputation for many years. They were considered valuable even before the American violin surge that has taken place in the last few years. This violin has been cherished, judging by the expense and quality of repairs it has had over the years. This is a professional quality instrument.

Henley writes: